Building a Sustainable Future
Shaping the Future of Ingredients
Building a Sustainable Future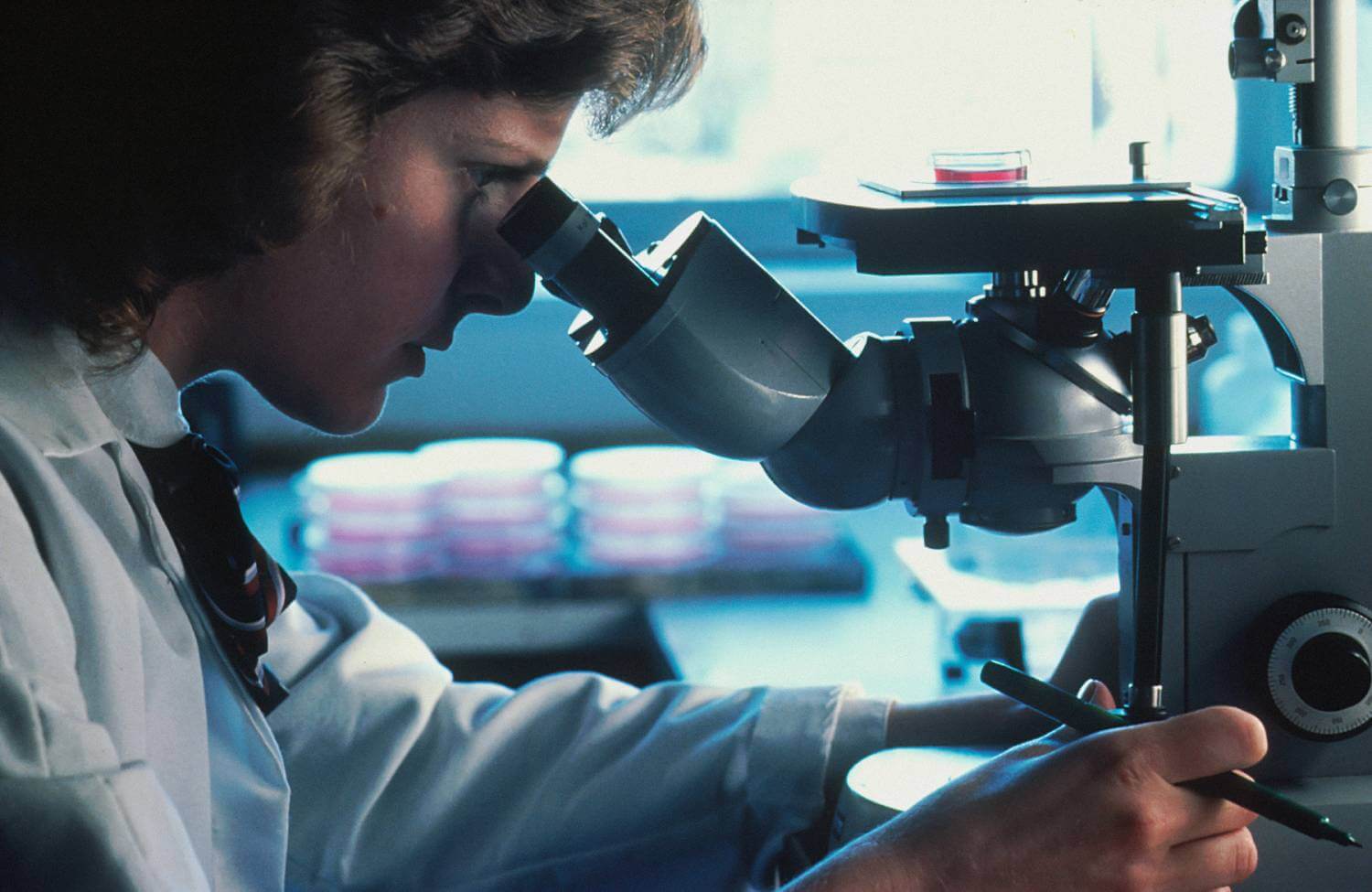 Shaping the Future of Ingredients
Have a question about Abhati? Contact us for more information
Contact Us
Our purpose is to build trust in society and solve important problems.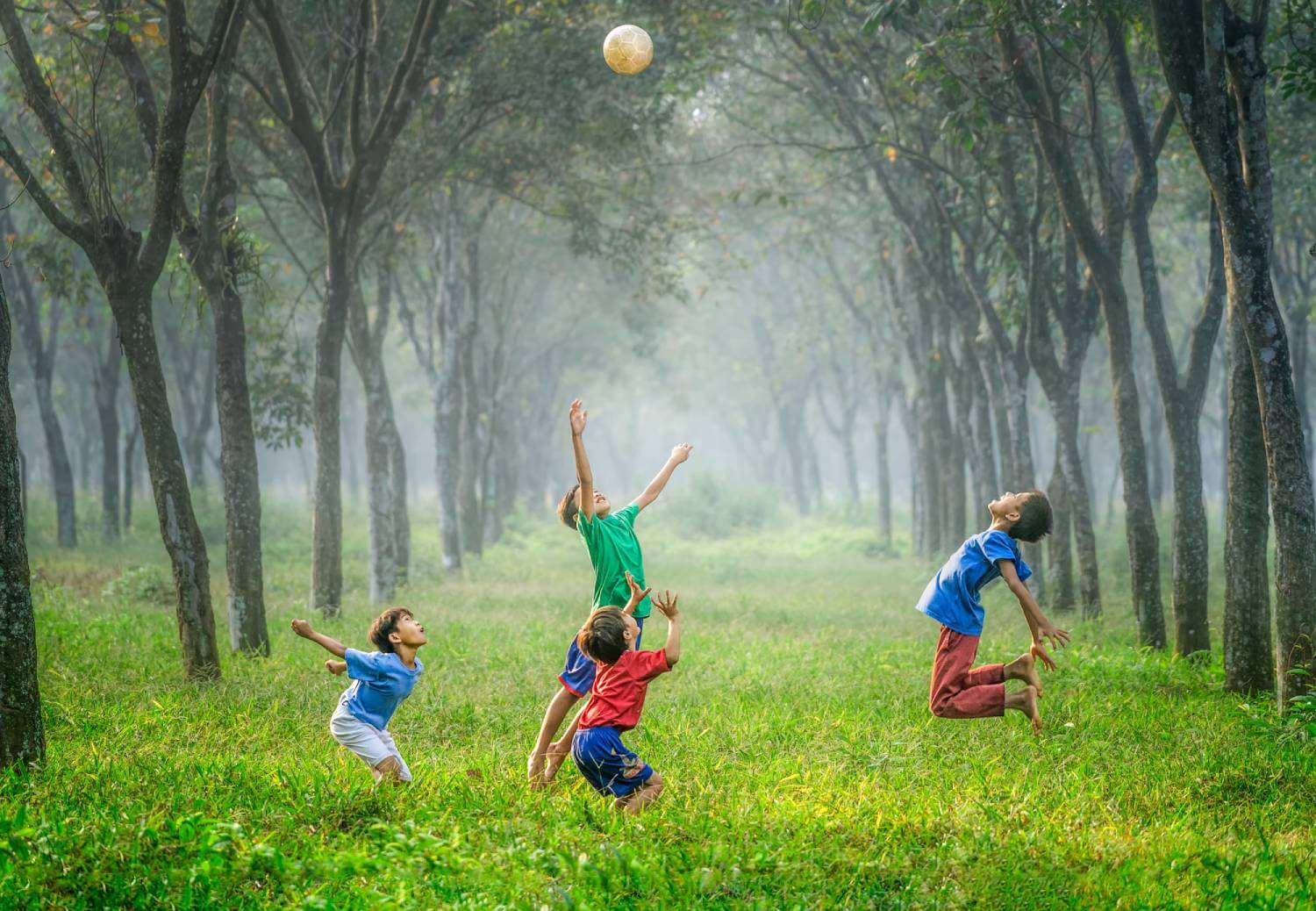 Make a healthier, better living for today, and future generation
We are business to business company group dedicated to build market-leading businesses that deliver quality of products and services in many aspects in sustainable way.
Read About Us
Our Business
Abhati delivers raw materials, food ingredients, supply chain, and beauty products. Our products added to through customer insights and analysis.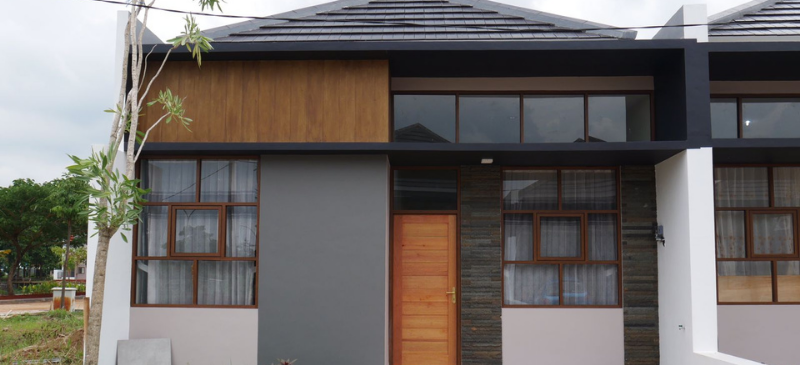 Abhati commits to build a better living for today and future generation by putting bold emphasis on sustainable, nature, happiness, and harmony living by continuously reviewing on new trends and excellency.
Explore what industries we work on
With hundreds of products across a wide range of industries at our fingertips and the expertise to find solutions, we can solve challenges.
See more about our industries
Our Customers
Powering innovation at 1000+ companies
Our Alliances
We, together, with our alliances say hello to the future.
CEO Message
Abhati has great meaning to our company. It defines who we are, what we do and our purpose.
The meaning of Abhati is "light shines brightly" and it is in the heart of everything we do. With integrity, passion and perseverance, our purpose is to light the path of our subsidiaries. Abhati join forces with subsidiaries to reach their targets and create their own success. We emphasise our contributions on compliance, human resource excellence and sustainability for all our business sectors.
We believe in creating a future that promotes health and well-being. Through respecting the past and taking responsibility of the future, we aim to make impactful contributions as our collective legacy for this generation and generations to come.