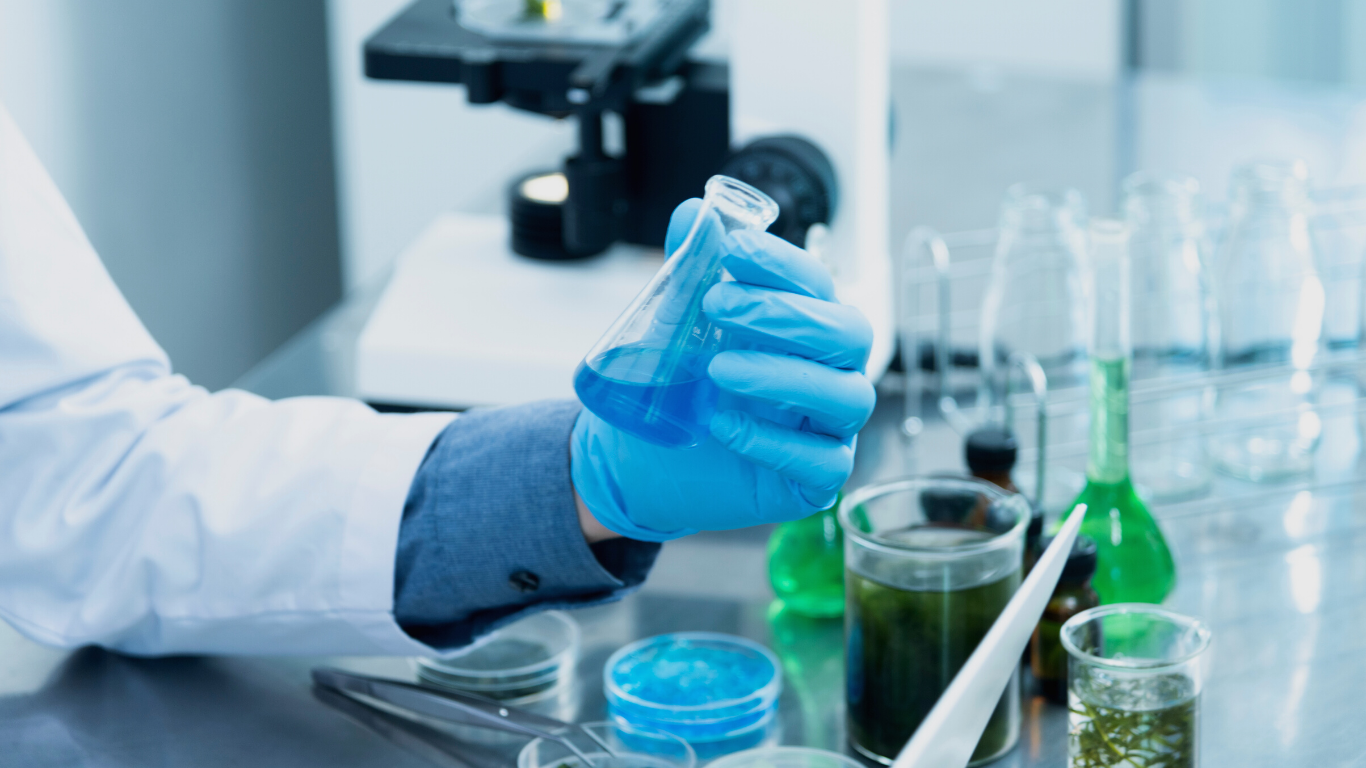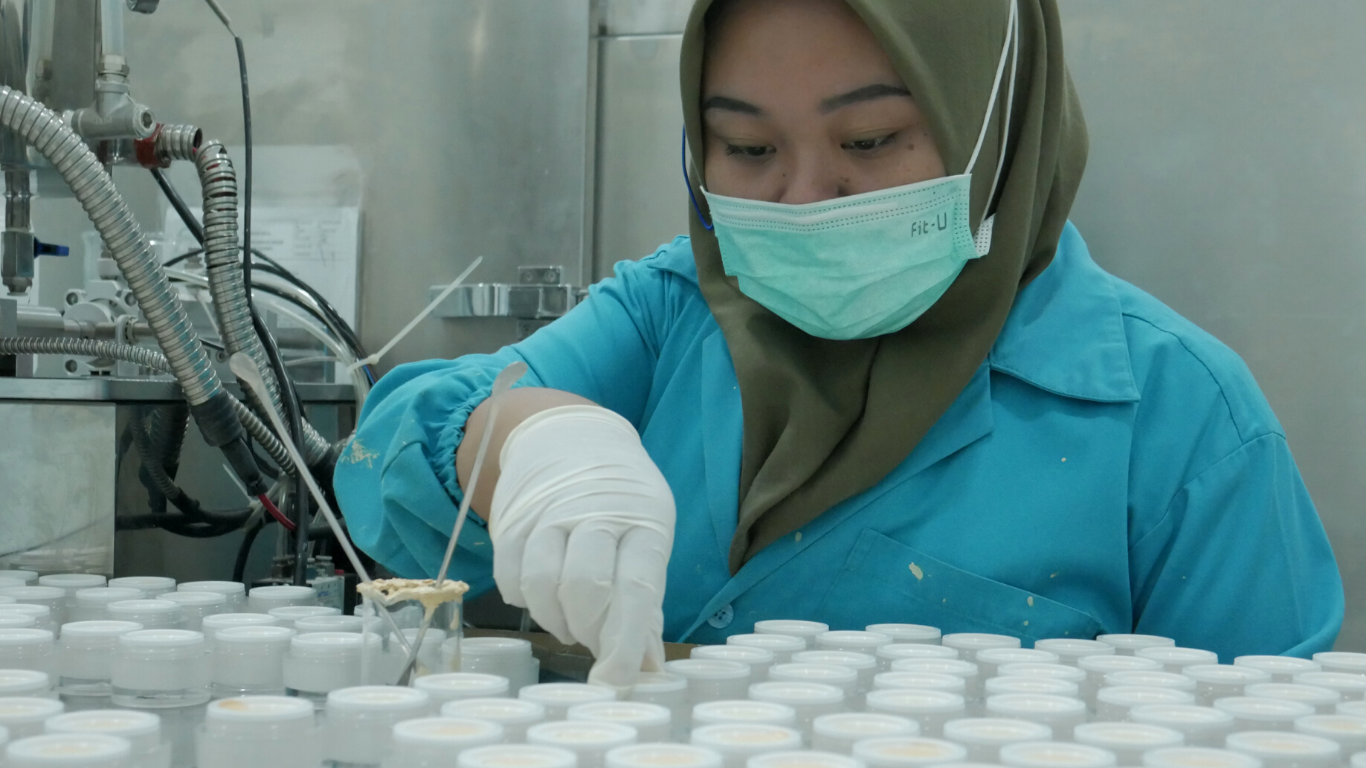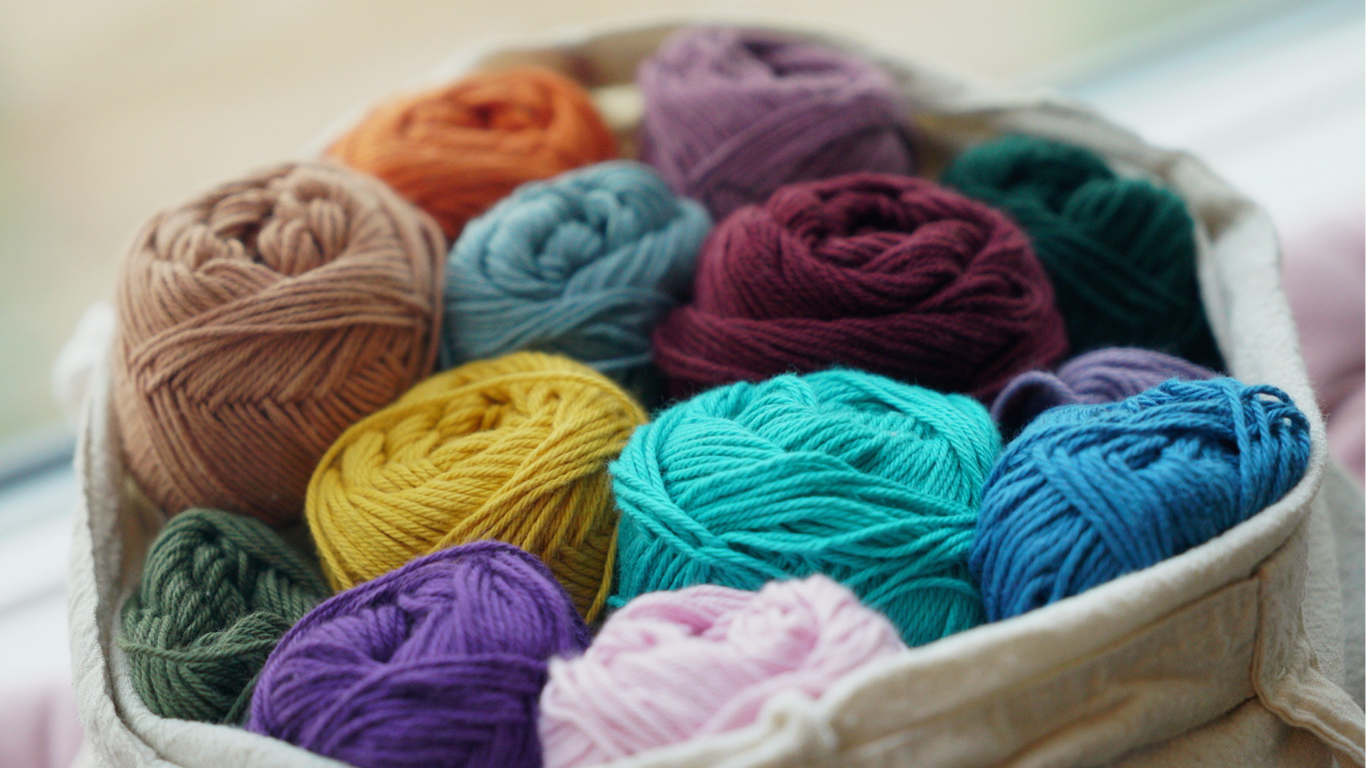 We are business to business company group dedicated to build market-leading businesess that deliver quality of products and services in many aspects in sustainable way.
AbhatiCompany is a part of Abhati that delivers raw materials, food ingredients, supply chain, and personal care products. Our wide range of products added to through customer insights and analysis.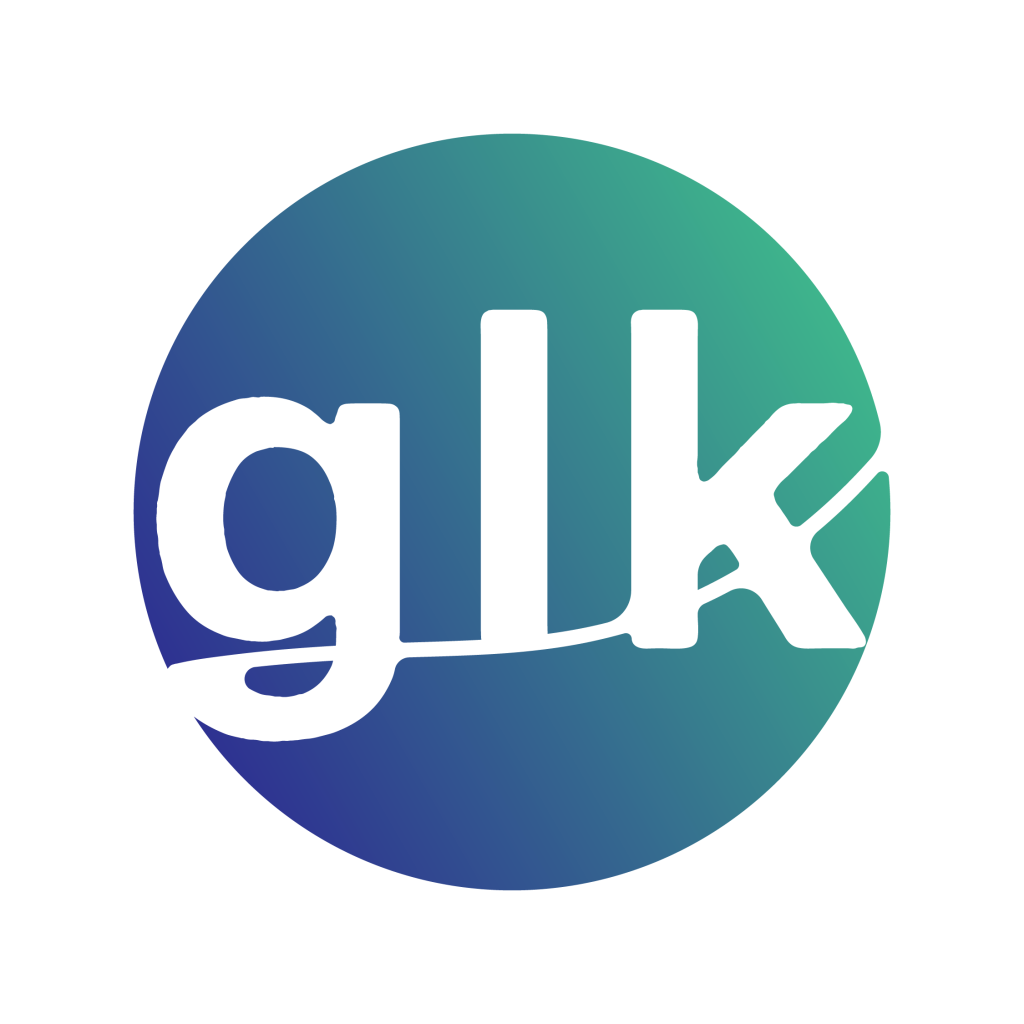 Gala Laksana Kreasi
Operation Area
Jakarta, Surabaya
GLK has been delivering technical services to promote, distribute, and store high quality raw material food ingridients since 1996. With our extensive marketing resources, equipped with diverse technical expertise in food technology and chemical engineering, we are ready to ensure a service above and beyond.

Visit Our Website Company