Medical Technology
AbhatiCompany is a part of Abhati that delivers raw materials, food ingredients, supply chain, and beauty products. Our wide range of products added to through customer insights and analysis.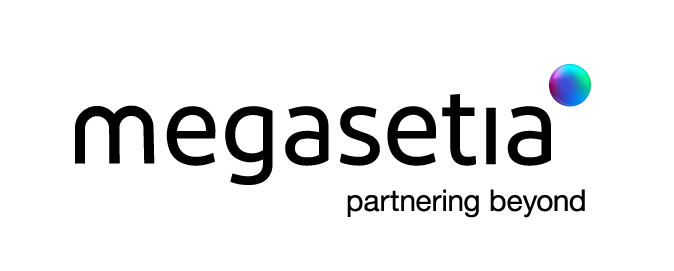 Megasetia (Affiliated Company)
No.1 specialty ingredients and medical technology, solution and service partner in consulting, product development, supply chain and marketing for the health and well-being industry in Indonesia.
​
Visit Our Company Website