Make A Healthier, Better Living For Today, And Future Generation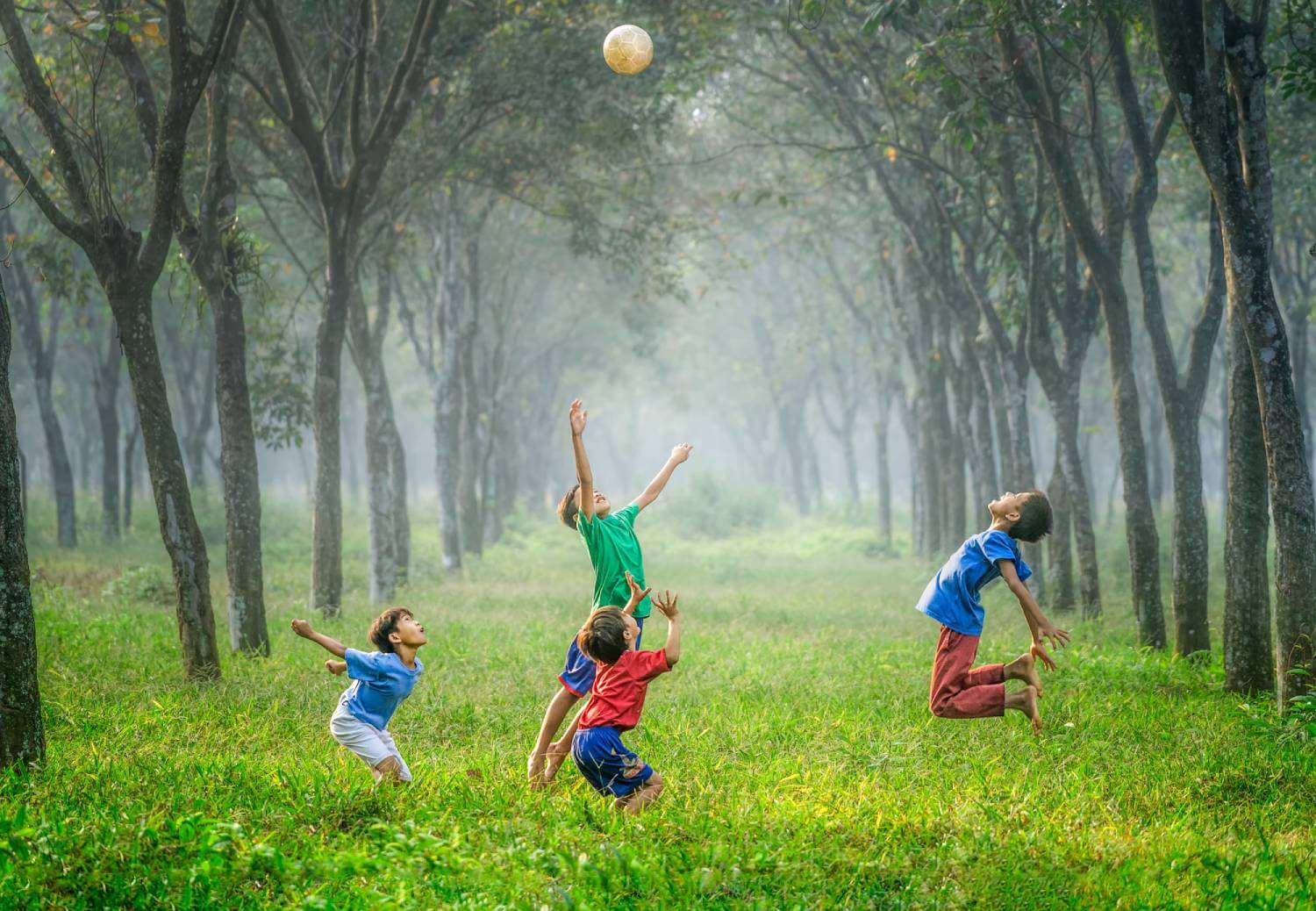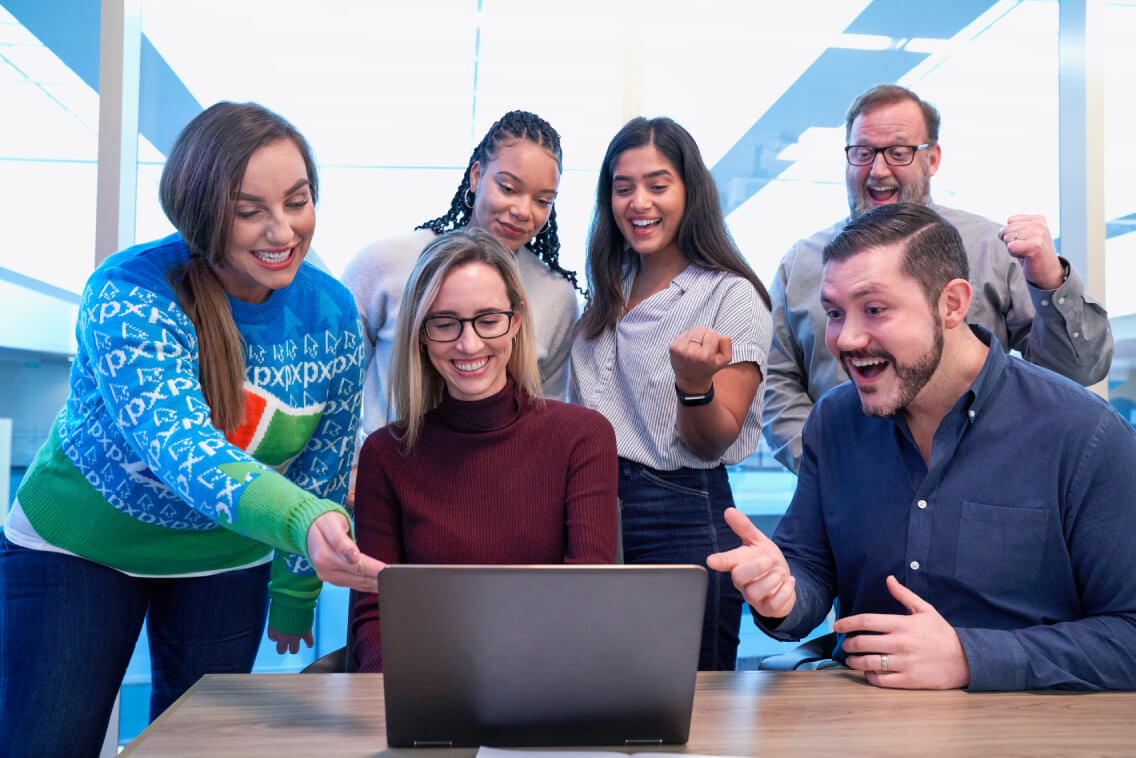 We are a business to business company group dedicated to build market-leading businesses that deliver quality of products and services in many aspects in a sustainable way.
Abhati is advancing for good to the world we live in today. We can be specialty ingredients that are consumed, the objects we rely on, or the place we reside everyday. With two business pillars: specialty ingredients and property & hospitality, we unite in one common purpose, Advancing for Good.
Our Purpose
Our purpose is to make a healthier, better living for today, and future generation.
Our Vision
Becoming the leading sustainable group of companies that make a healthier, better living for today and future generations.
Our Mission
We, as the leaders and experts, are committed to make a healthier, better living for today and future generations through: Fueling Innovation, Operating Responsibly, Collaborate Constantly.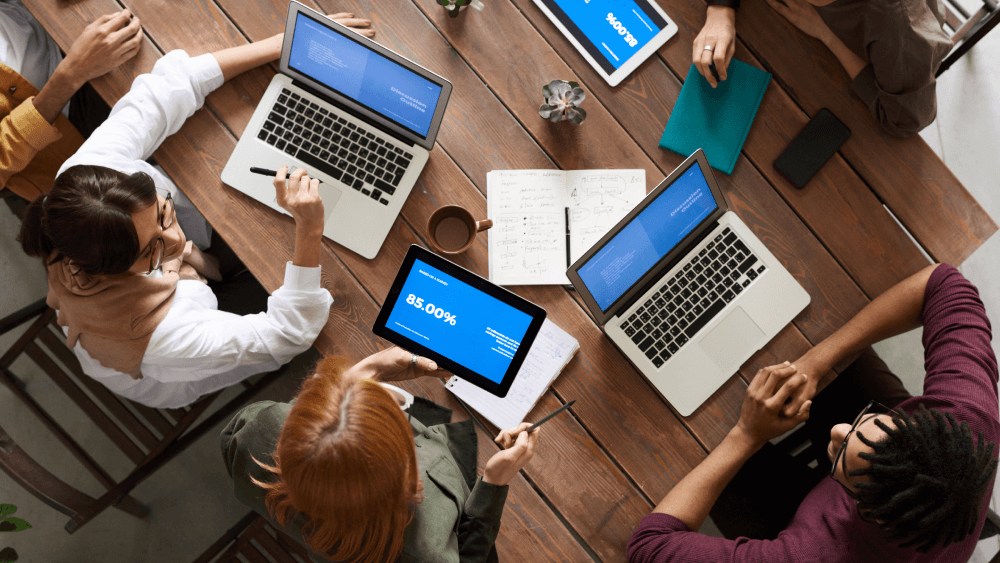 Our Value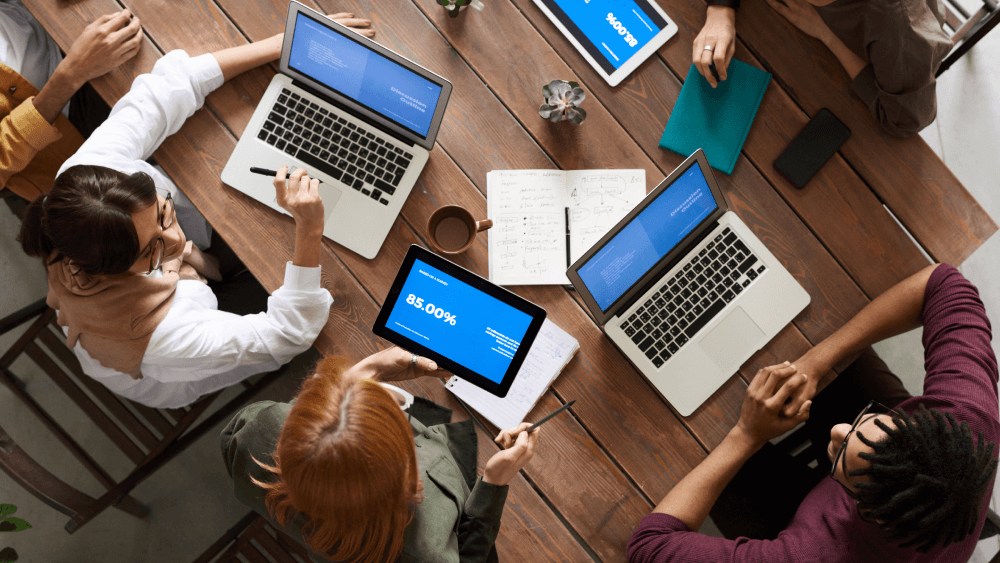 Our Journey
Established in May 1980, PT. Apollo Agung Chemical Industry is a leading Chemical Distributor and Producer in Indonesia specializes in supplying chemical raw materials for the Chemical for Textile, Waste Water Treatment, Sugar Industry and Pulp & Paper. It has Operational Office in Jakarta and Representative Offices in Bandung and Solo.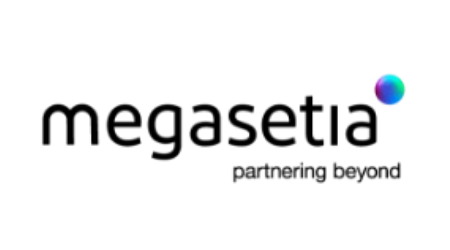 Megasetia is the No.1 specialty ingredients and medical technology, solution and service partner in consulting, product development, supply chain and marketing for the health and well-being industry in Indonesia.
Our Company has been delivering technical services to promote, distribute, and store high quality raw material food ingredients since 1996. With our extensive marketing resources, equipped with diverse technical expertise in food technology and chemical engineering, we are ready to ensure a service above and beyond.
Established in 2008, Alfa Beauty Cosmetica is a leading distributor for Alfaparf Milano in Indonesia. Alfaparf Milano has exist in Jakarta, Surabaya and Medan for many years know. Alfa Beauty Cosmetica also broaden their services by creating hair academy with hopes to create experts.
Harper Purwakarta, while definitely a modern hotel infused with rustic charm and a warm, comfortable and almost residential feel. It is an alluring hotel in a prime location surrounded by greenery and open space. For meeting planners, a superb ballroom is on hand to accommodate up to 600 person, whilst the signature Rustik Bistro & Bar offers a relaxing spot to dine and unwind.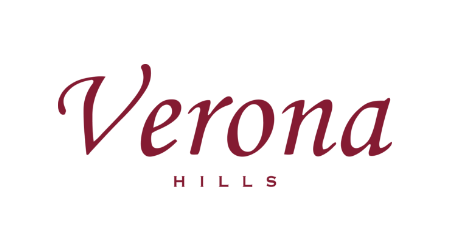 Enjoy the beauty of houses under Mount Ciremai. With strategic location that is located near the hearts of Cirebon city, Verona Hills committed to build a community with adequate facilities
GNL is one of Indonesian Cosmetic Contract Manufacturing companies, focus on Production and Formulation of Personal care and Home care products and committed to serve all customers with best products, services and continuously improving our commitment to meet customer's satisfaction
GNK is a dairy based food ingredients manufacturing company, specialized in Concentrated Cheese Ingredients from top quality dairy material, made through bioprocess engineering to achieve specific and unique taste and aroma of mature cheese. Natural dairy ingredients are used as raw materials which enable us to claim our product as "Dairy Ingredients" and green products.
Bungursari Lakeview is committed to providing a pleasant place to live and a better life experience by combining the synergy between the vast landscape and residential areas that surround the lake.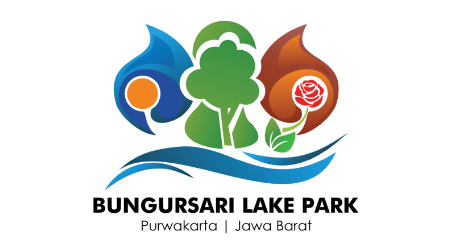 Bungursari Lake Park created to give tourists and locals in the area a recreational place while learning about local culture. Enjoy the beauty of the Lake and gain more knowledge about West Java's culture and traditions

No.1 specialty ingredients and medical technology, solution and service partner in consulting, product development, supply chain and marketing for the health and well-being industry in Indonesia.
Our Management
Indria Sidarta
Indria has been joining as an executive board of directors since 2002 in PT Megasetia Agung Kimia, and later in PT Alfa Beauty Cosmetika, PT Janani Bumi Resor and Gemma Natura Lestari. In 2017 has been appointed as Chief Executive Officer for the holding company, PT Abhati Sie Sidarta.

She obtained her Bachelor of Science and Master of Commerce both from UNSW Sydney, Australia. Her previous experiences in financial advisory with strong names of major banks in Australia–to name a few : Macquarie Bank, Commonwealth Bank , Colonial Bank and Citicorp Insurance Pty Ltd , initiate her to aim at developing governance within the wider group companies' capability.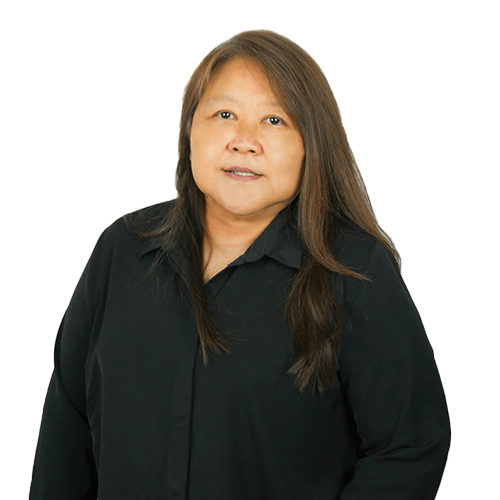 Rusmini Sidarta
Started as an accounting and finance staff with Apollo in 1983, Rusmini was appointed as a member of Megasetia Agung Kimia's Board of Directors in 1998. Currently, she also serves as a director in other companies under the Abhati Group.
Founder Message
Our Founder, Sutedja Sidarta believes compulsory attitudes for true success starts with 3+1 :
Honesty, Diligence, Responsibility; with later on add Modesty.
Honesty

is being true to oneself is essentially being sincere and authentic. Be simple and straightforward in words and conduct, loyal to the highest standards accepted by the Norm (truth). Bold to admit mistakes is needed to keep Honesty.

Diligence, taking each task wholeheartedly and joyfully—no procrastination and focus on the goal instead of the distractions along the way.
Responsibility

, knowing and doing what is expected, accountable for our thoughts, words, attitude, and actions. Part of being responsible is also to purposely and consistently govern for a good cause and be bold to stand up, step up and own the duties.When you master those do not forget to have. 

Modesty

. Use low key attitude, acts with discretions, and uses power and position appropriately. Modesty meant making space for others, listening to others, expressing gratefulness, and not showing off. Welcome critics, and quick to forgive.
Sutedja Sidarta
COMMISIONER OF ABHATI GROUP