Abhati Group Career Center
Having the same 1 (one) vision is essential in the development and progress of the company. Abhati is very aware of this, so we continue to process so that all team members are aware of the vision of the Abhati. The socialization of the vision and organizational culture continues to be carried out in every meeting. When all team members are focused on 1 (one) goal and have the same culture, we believe that we will create teamwork and even extraordinary synergy. In addition, Abhati also realizes that human or human resources are an essential asset in the organization's development.
Friendly and transparent environment
With the culture "empowerment" on us, you have so many opportunities to develop your ability, character, and career
You have exciting new possibilities to follow your curiosity wherever it takes you.
Testimonials
Erpina Desi, Mahasiswa Psikologi
Saya Erpina, mahasiswi psikologi semester 7 sangat senang karena telah diberikan pengalaman untuk magang di bagian HRD khususnya recruitment selama 3 bulan di PT Abhati Group. Selama 3 bulan saya magang, saya sangat mendapatkan ilmu dan pengalaman yang berharga dan sesuai dengan keinginan saya dalam bidang rekrutmen dan ruang lingkup kerja HR.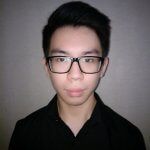 Evan, Mahasiswa Psikologi
I am very grateful for the chance of doing internship at Abhati Group. It was a very pleasant experience since I got a lot of new knowledge regarding raw materials that are used by food industry in Indonesia, especially the functional and novel ones. In addition to that, the working environment was very good and all the staff there were very friendly.
Ardelia Putri, Mahasiswa Psikologi
Saya adalah mahasiswi Fakultas Psikologi Universitas Atma Jaya yang menjalani proses magang di dalah satu anak perusahaan PT. Abhati Sie Sidarta, yaitu PT. Megasetia Agung Kimia. Saya menjalani proses magang di divisi Human Resource and Development selama 9 bulan, dari bulan Maret 2018 hingga Desember 2018. Saya melakukan pekerjaan organizational.
Abhati Group Career Center
HR (Internship)
PT Abhati Sie Sidarta (Abhati Group)
Description
Bekerjasama dan mendukung kegiatan tim HR serta operasional seluruh Karyawan. Terlibat serta memberikan support kepada team dalam merancang kegiatan internal perusahaan ataupun kebutuhan team.
Requirements
Pendidikan minimal S1 (diutamakan Jurusan Psikologi)
Mahasiswa/i Semester Akhir dipersilahkan untuk melamar
Memiliki dasar pengetahuan tentang dunia HR
Teliti, bertanggung jawab, disiplin, dan komunikatif
Dapat bergabung segera
Sales Marketing 'Cosmetic'
Description
Menentukan strategi penjualan dan analisa pasar, Mencapai target penjualan yang disediakan dan menjaga kestabilan penjualan, Melakukan pendekatan dengan customer, Menjaga hubungan baik dengan customer tetap/yang sudah ada
Requirements
Pendidikan min D3/S1 jurusan Farmasi atau Kimia

Usia maksimal 35 tahun

Memiliki pengalaman sebagai sales marketing, menghandle tim & supplier (Good Managerial)

Memiliki pengalaman dibidang Personal Care & Home Care (Cosmetic) akan menjadi poin plus

Area kerja wilayah Jabodetabek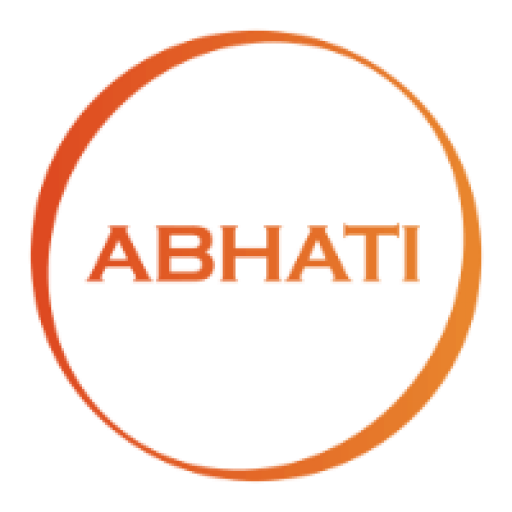 IT Programmer (Internship)
Description
Terlibat dalam proses pengembangan software, program atau aplikasi berbasis website sesuai dengan spesifikasi yang sudah ditentukan, Aktif bekerja sama dan berkomunikasi dengan anggota tim lain untuk penyelesaian secara keseluruhan.
Requirements
Min pendidikan D3/S1 di bidang IT maupun SI

Lebih disukai jika memiliki pengalaman di bidang Programmer

Memiliki kemampuan dalam pemrograman PHP (Native PHP), Lavarel, MySql, CI, dan SQL Server

Dapat bergabung segera