Our Business
Our businesses combine innovation, technology, and implementation that gets it done right. We create AbhatiCompany and AbhatiLand to drive product development through expert research and market demand analysis.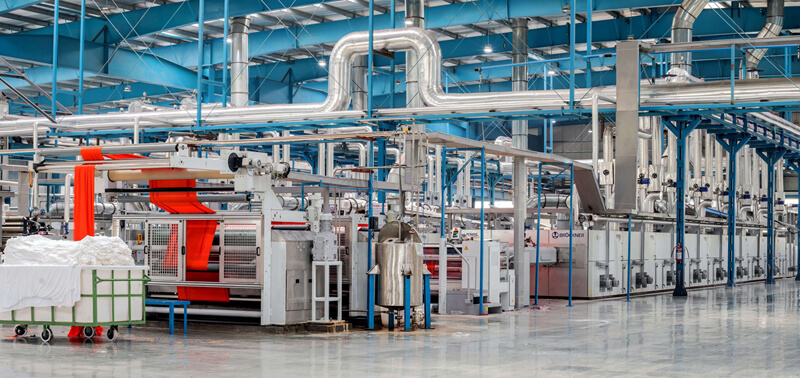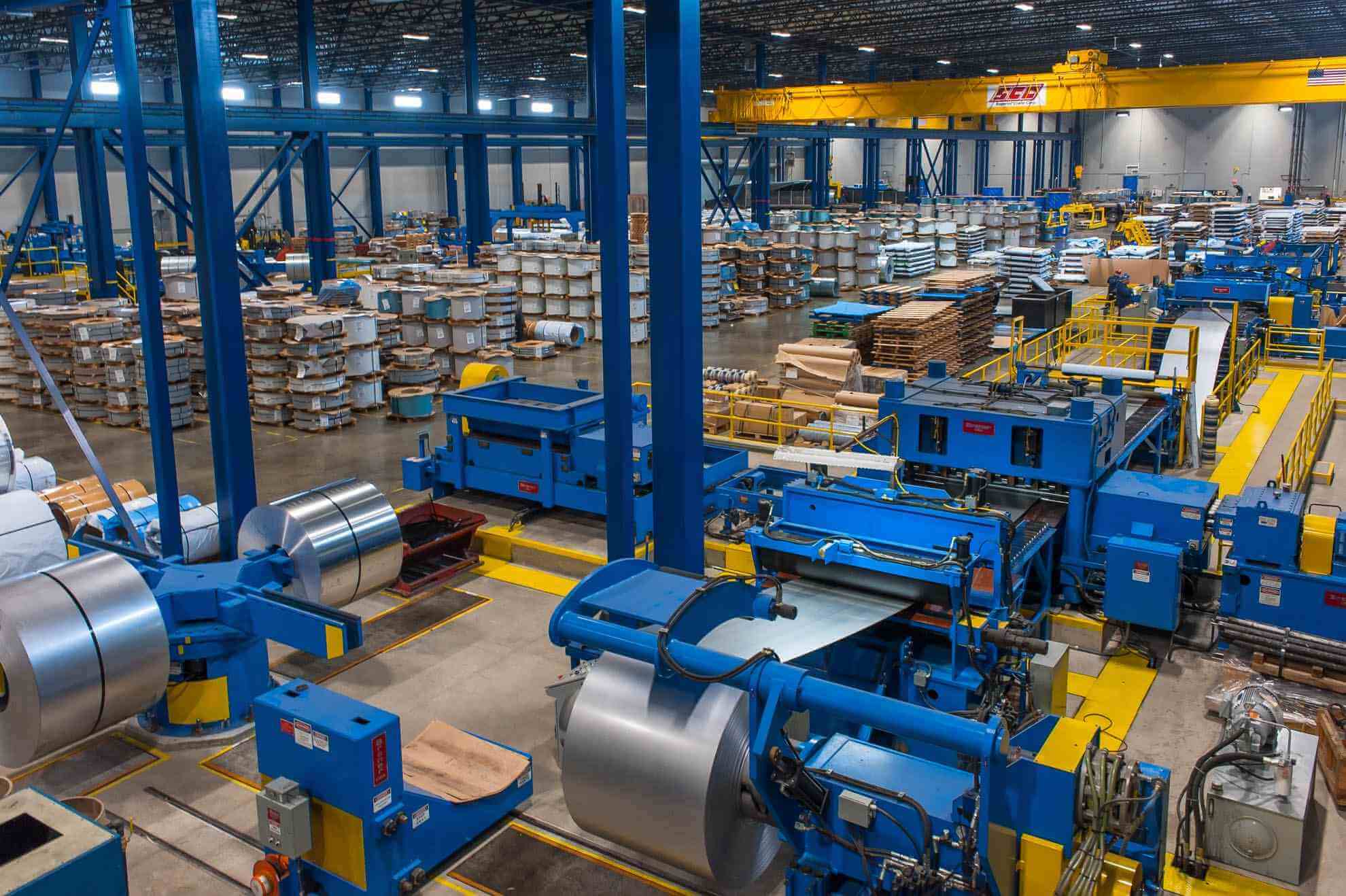 AbhatiCompany is a part of Abhati that delivers raw materials, food ingredients, supply chain, and personal care products.
Our wide range of products added to through customer insights and analysis.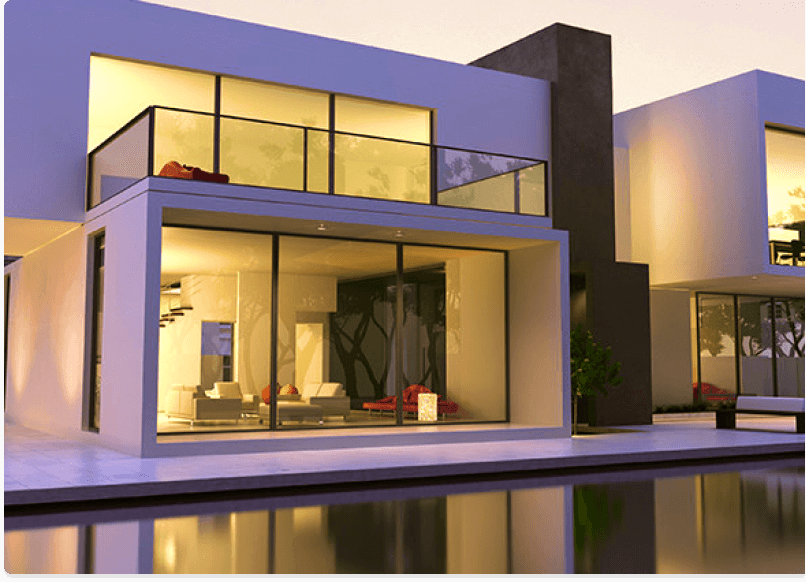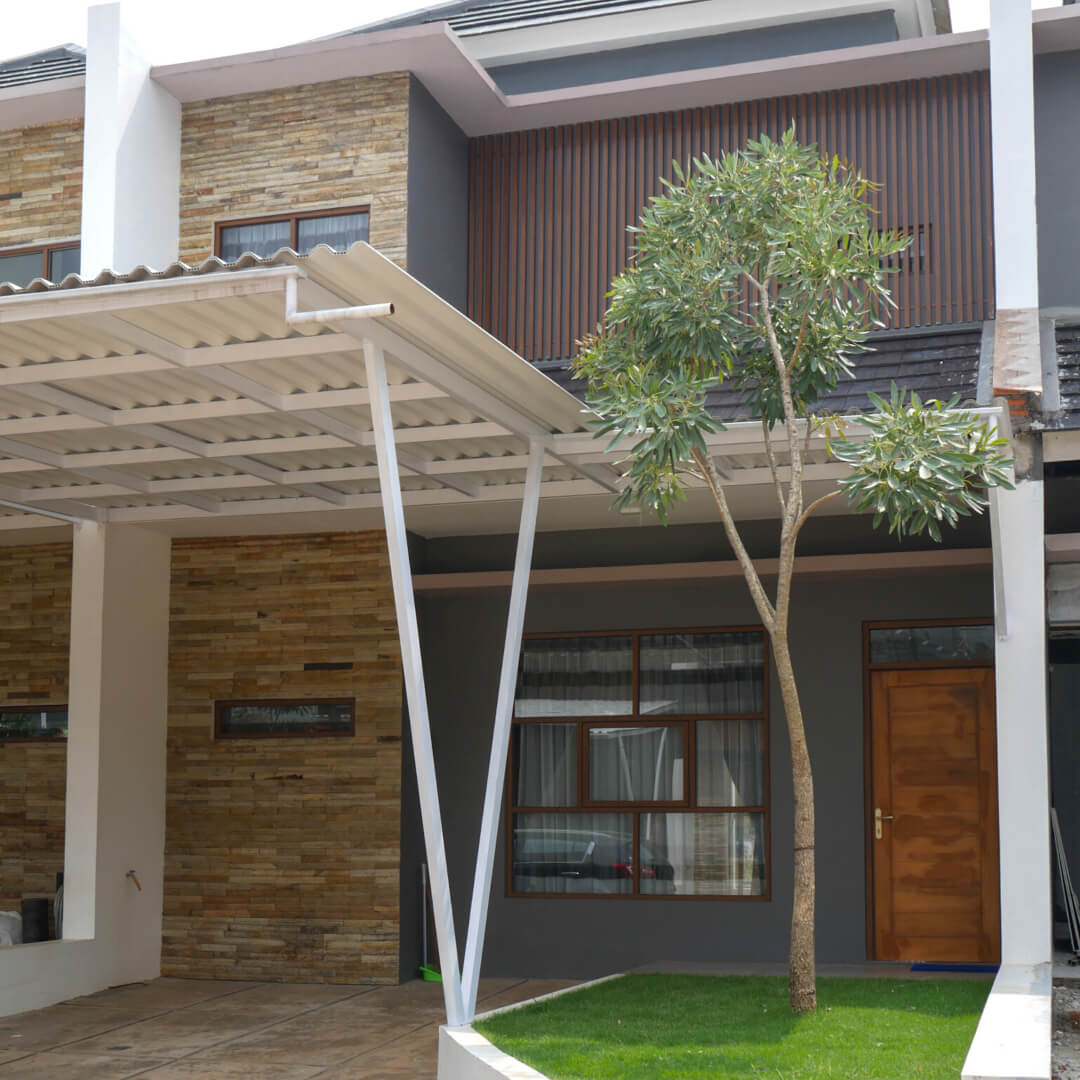 AbhatiLand is a part of Abhati that commits to build a better living for today and future generation.
By putting bold emphasis on sustainable, nature, happiness, and harmony living by continuously reviewing on new trends and excellency.