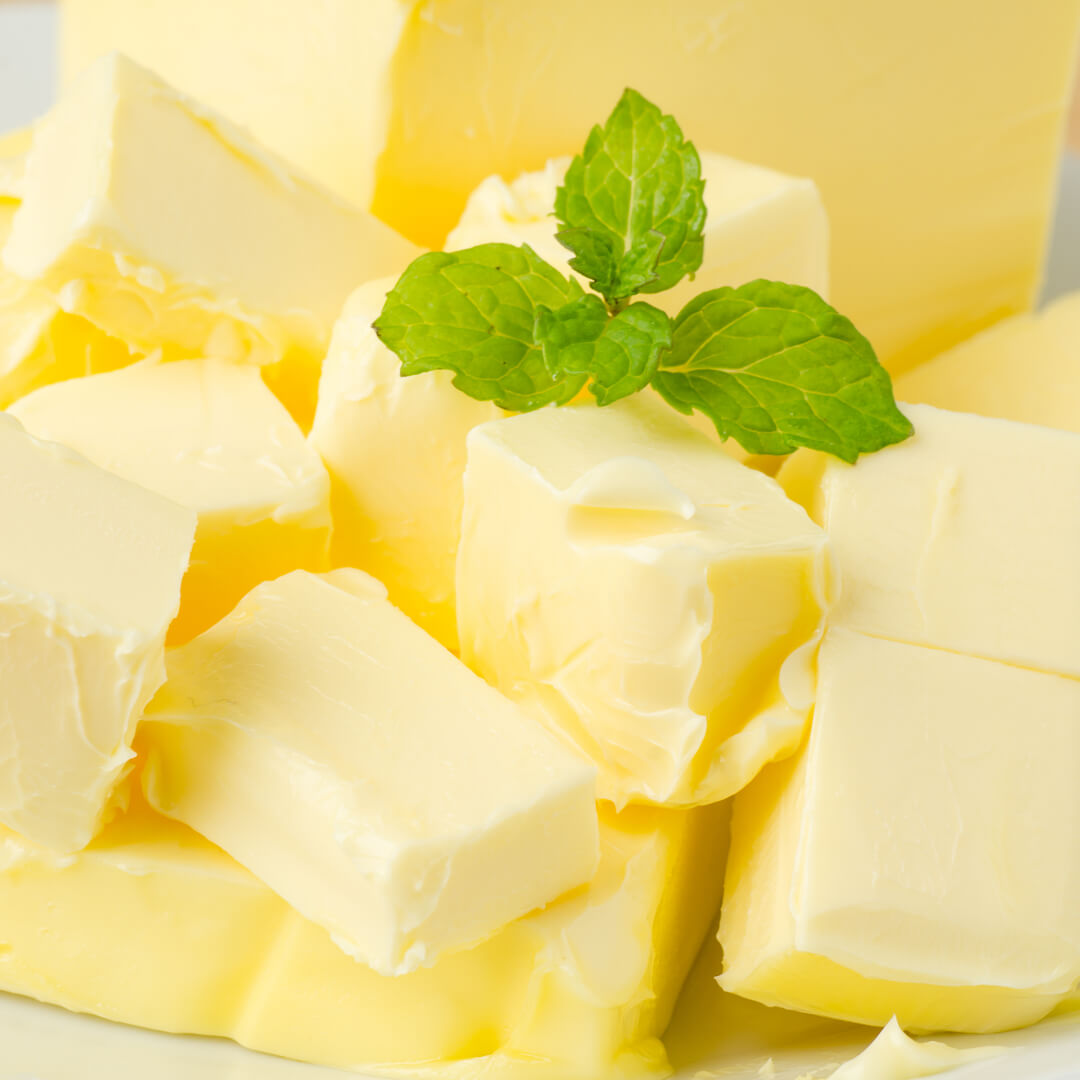 Food Ingredients
We help to discover natural concentrated products (concentrated butter, concentrated cheese, and dairy flavor) derived from dairy and deliver food ingredients (collagens, fibers, gelatins, powders, and baking supply products).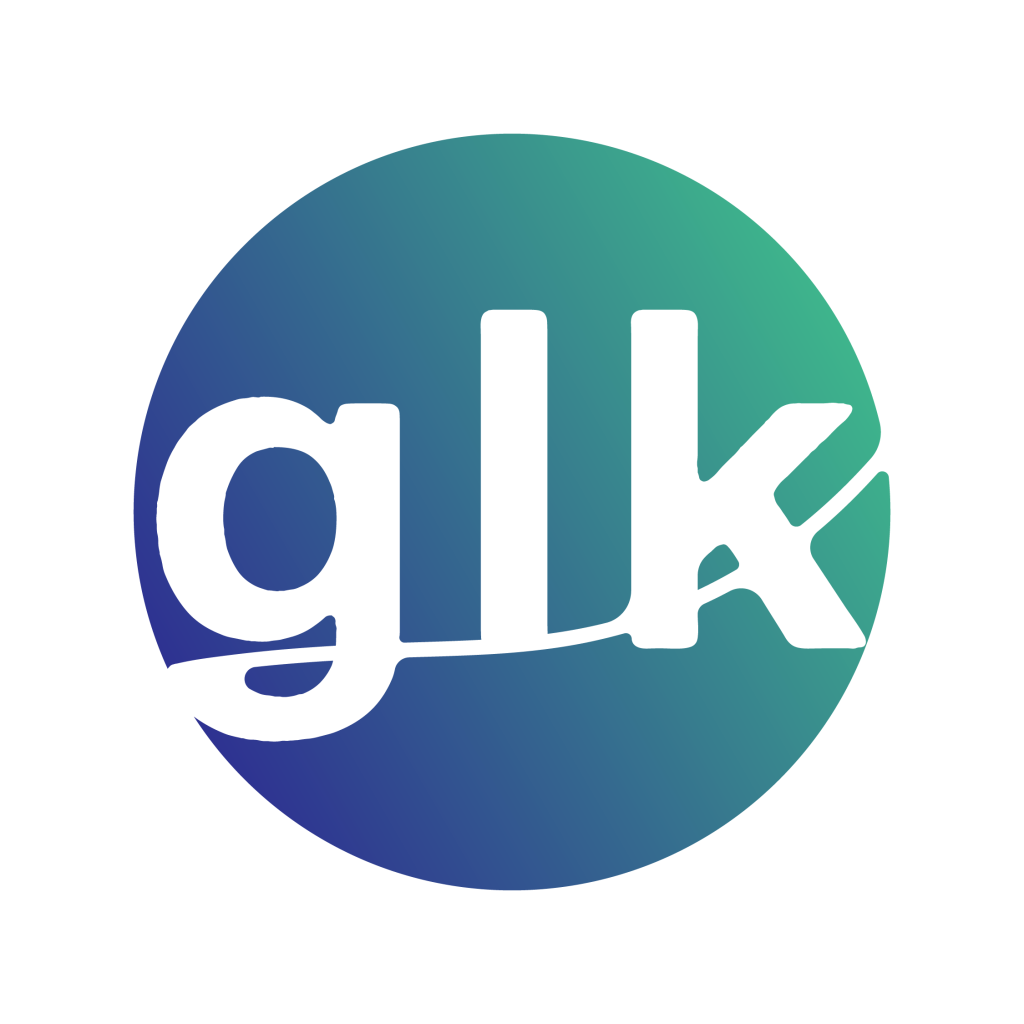 Gala Laksana Kreasi
GLK has been delivering technical services to promote, distribute, and store high quality raw material food ingridients since 1996. With our extensive marketing resources, equipped with diverse technical expertise in food technology and chemical engineering, we are ready to ensure a service above and beyond.

Visit Our Company Website
Gala Natura Kreasi
GNK is a dairy based food ingredients manufacturing company, specialized in Concentrated Cheese Ingredients from top quality dairy material, made through bioprocess engineering to achieve specific and unique taste and aroma of mature cheese. Natural dairy ingredients are used as raw materials which enable us to claim our product as "Dairy Ingredients" and green products.
Visit Our Company Website