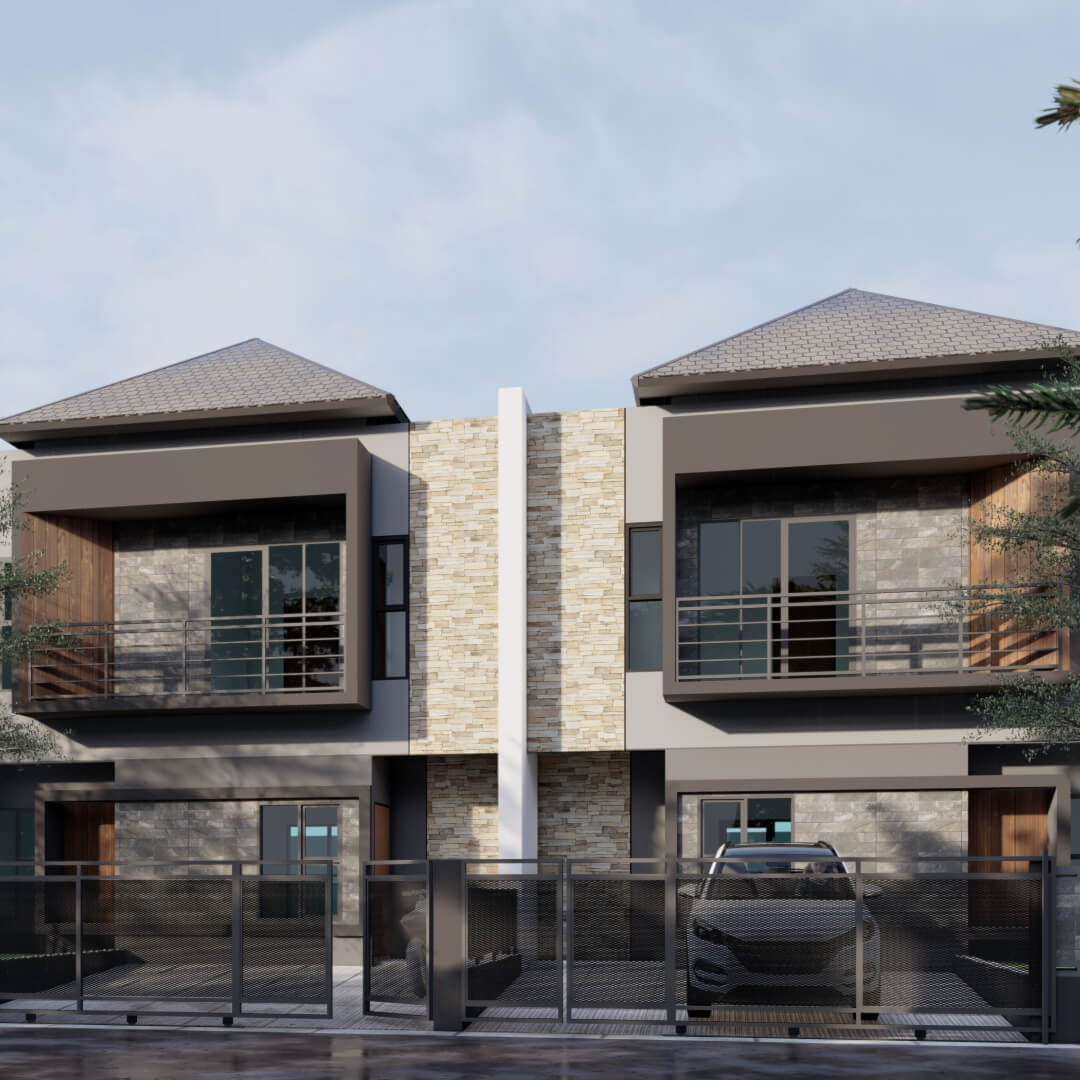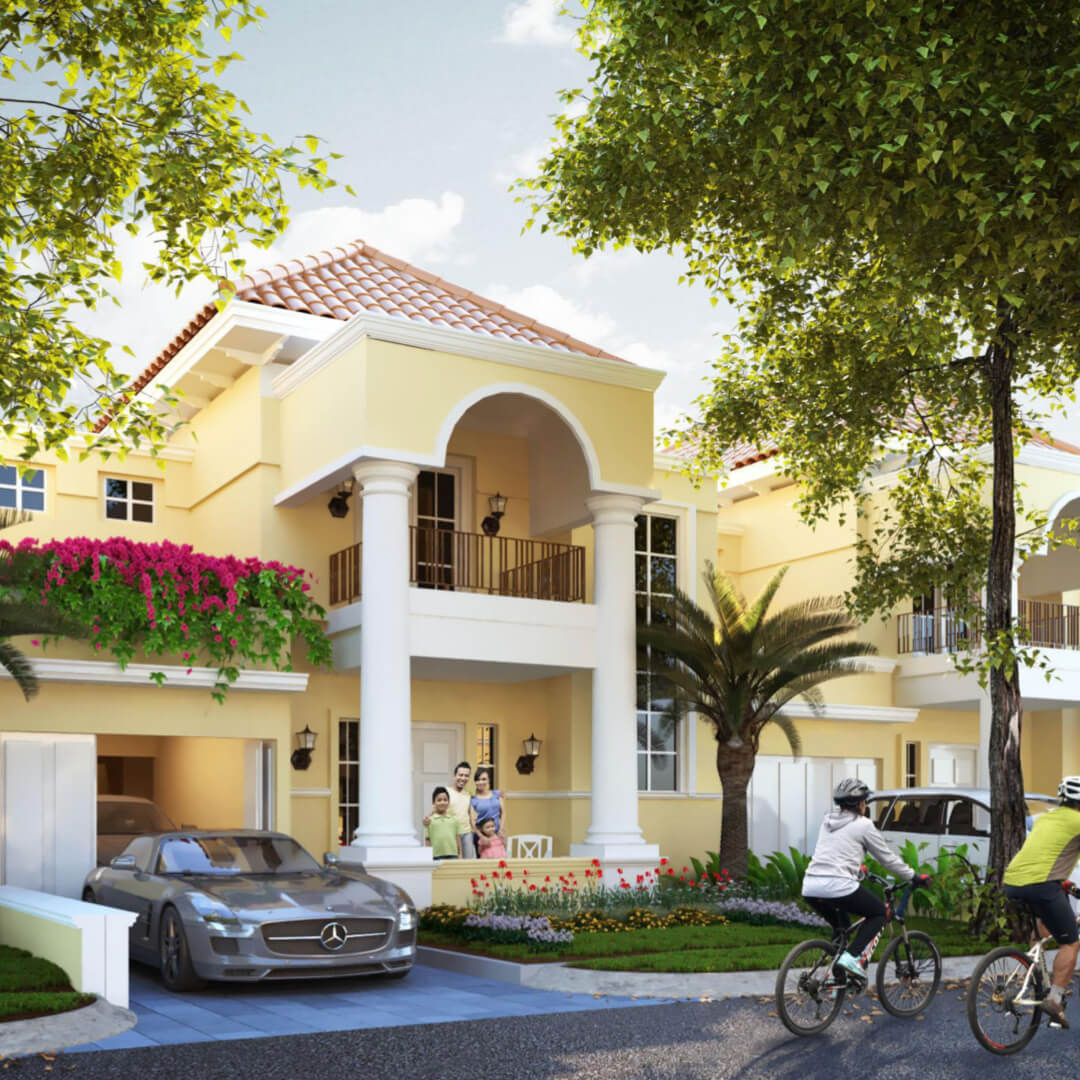 Property Developer
We help people to build a better living for today and future generation by putting bold emphasis on sustainable, nature, happiness, and harmony living by continuously reviewing on new trends and excellency.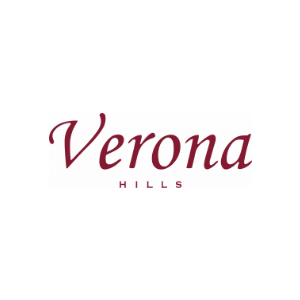 Verona Hills
Enjoy the beauty of houses under Mount Ciremai. With strategic location that is located near the hearts of Cirebon city, Verona Hills committed to build a community with adequate facilities
Visit Our Company Website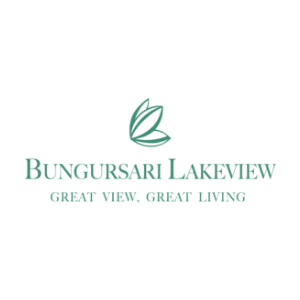 Bungursari Lakeview
Bungursari Lakeview is committed to providing a pleasant place to live and a better life experience by combining the synergy between the vast landscape and residential areas that surround the lake.
Visit Our Company Website