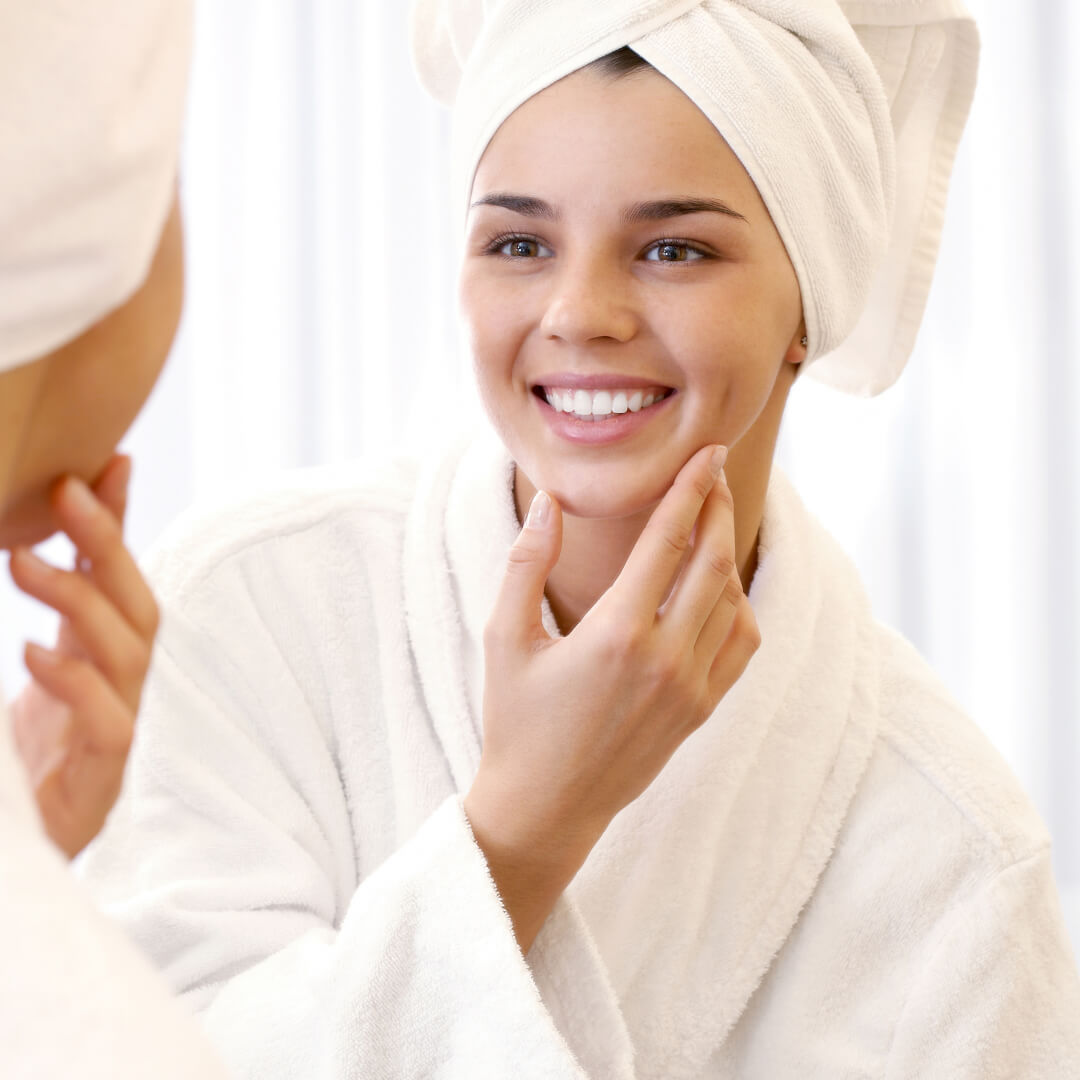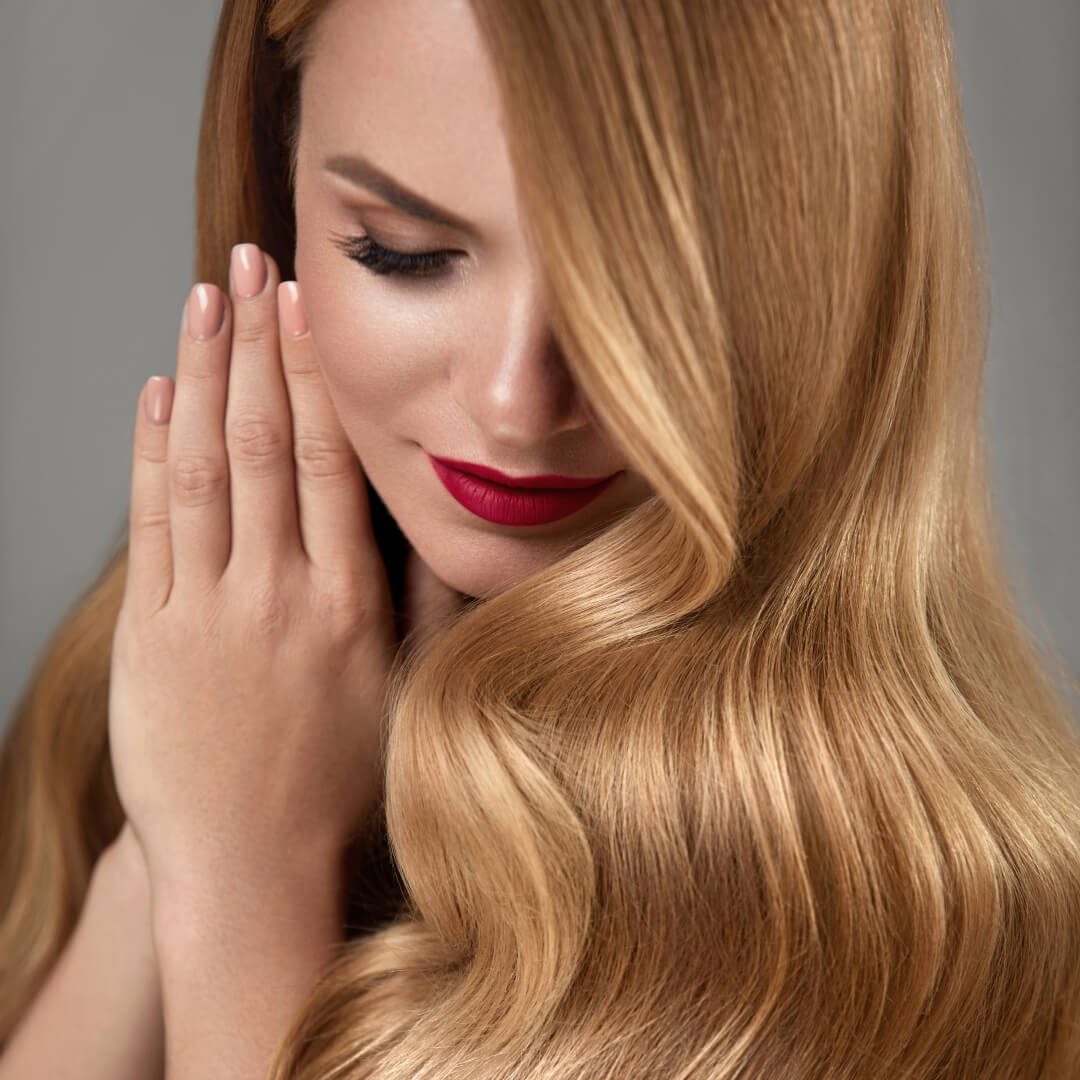 Personal & Hair Care
We help to beautifying people with wide range of quality assurance certifications and technical innovations to unveil products that satisfy various need of its customers.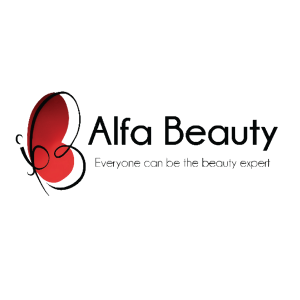 Alfa Beauty Cosmetica
Established in 2008, Alfa Beauty Cosmetica is a leading distributor for Alfaparf Milano in Indonesia. Alfaparf Milano has exist in Jakarta, Surabaya and Medan for many years know. Alfa Beauty Cosmetica also broaden their services by creating hair academy with hopes to create experts.
Visit Our Company Website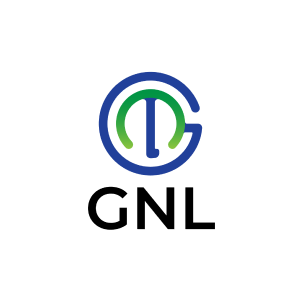 Gemma Natura Lestari
GNL is one of Indonesian Cosmetic Contract Manufacturing companies, focus on Production and Formulation of Personal care and Home care products and committed to serve all customers with best products, services and continuously improving our commitment to meet customer's satisfaction.
Visit Our Company Website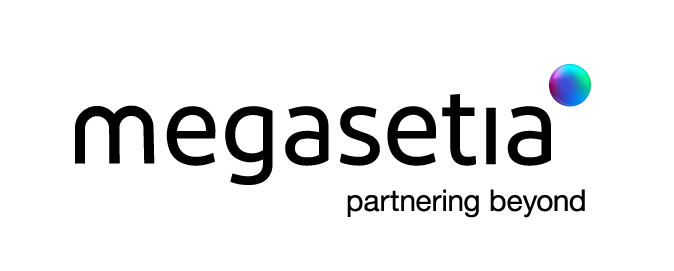 Megasetia (Affiliated Company)
No.1 specialty ingredients and medical technology, solution and service partner in consulting, product development, supply chain and marketing for the health and well-being industry in Indonesia.
​
Visit Our Company Website