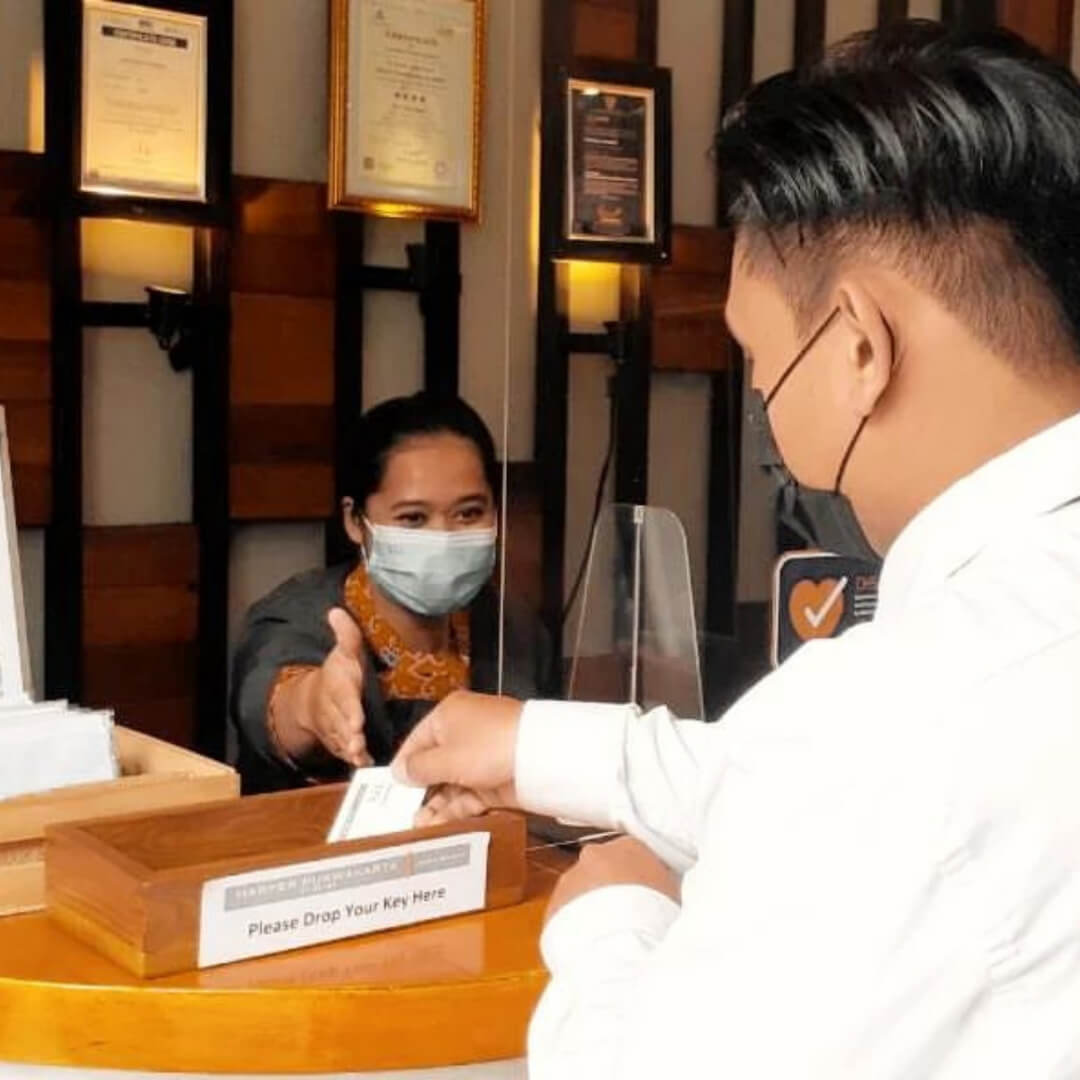 Hospitality
We commit to bring adherence of service excellence and customer experience as an our mission.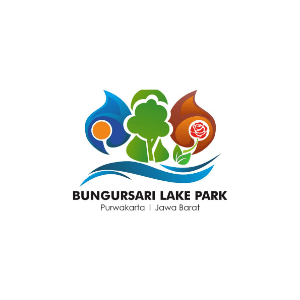 Bungursari Lake Park
Bungursari Lake Park created to give tourists and locals in the area a recreational place while learning about local culture. Enjoy the beauty of the Lake and gain more knowledge about West Java's culture and traditions
Visit Our Company Website
Harper Hotel Purwakarta
Harper Purwakarta, while definitely a modern hotel infused with rustic charm and a warm, comfortable and almost residential feel. It is an alluring hotel in a prime location surrounded by greenery and open space. For meeting planners, a superb ballroom is on hand to accommodate up to 600 person, whilst the signature Rustik Bistro & Bar offers a relaxing spot to dine and unwind.
Visit Our Company Website